EST 1890
About Us
For over 125 years W.M.S Rich and Son has served as New Jersey's most trusted pawnshop and purveyor of fine jewelry.
Family Owned
The Garden State's Largest Pawnbroker/Jeweler
William S. Rich and Son was established in Newark, NJ in 1890. As smaller competitors in Newark closed their doors, William S. Rich and Son acquired their pawn loans to become one of Newark's oldest and most successful businesses.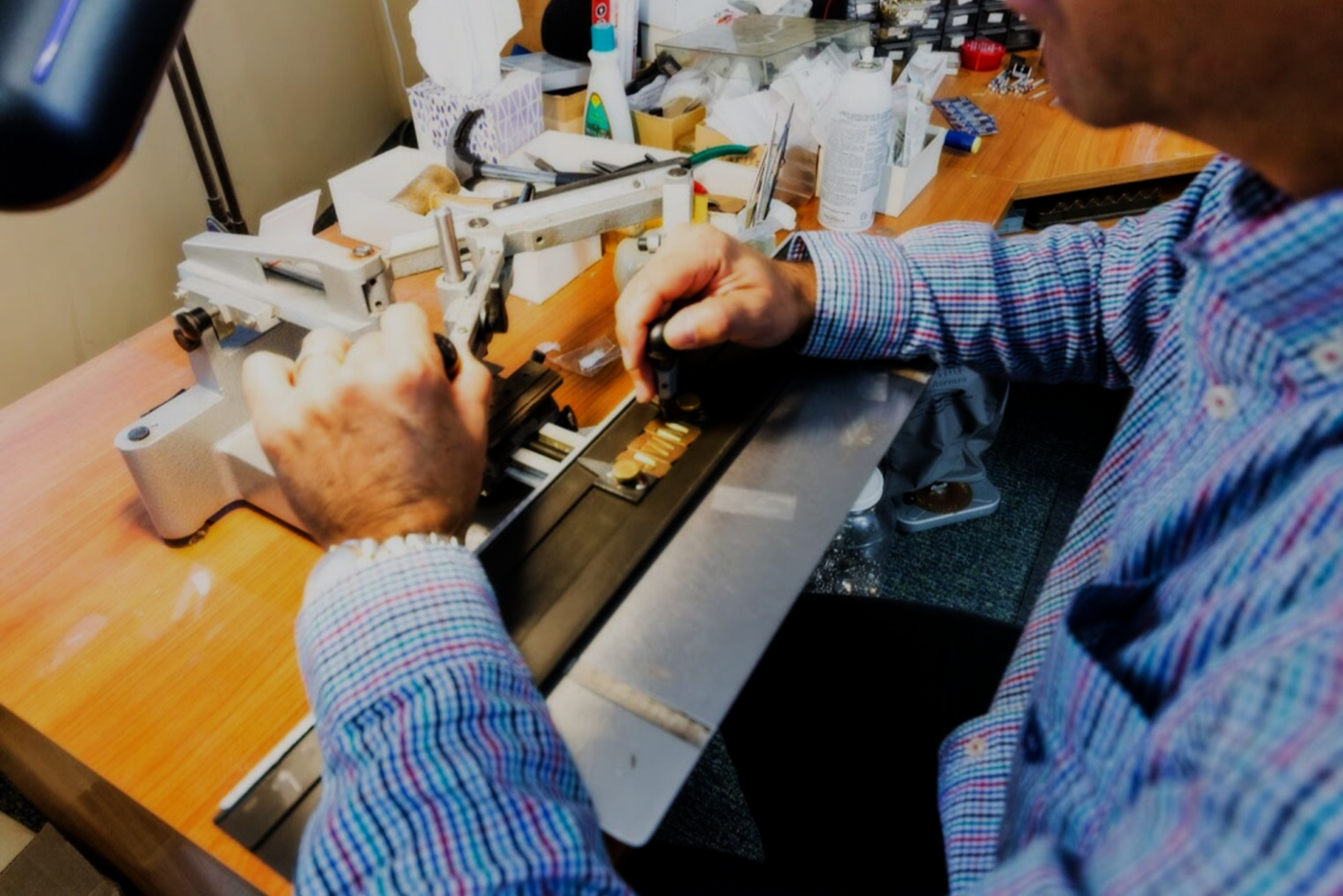 Expansion
In 1993 Rich decided to expand outside of the City of Newark and opened our second Location in Belleville. Recognizing a greater need for pawnshops in the state, Rich and Son has since expanded to now 10 locations in New Jersey. Even as we have grown, WM.S. Rich and Son still remains a family business providing collateral loans, wholesale and custom Jewelry, check cashing and more with the same personalized customer service we strived for from day one.
we proudly serve you
Our

Services

Find the service that's right for your needs!
Buy
Shop our collection and find the right piece for you
Sell
Pawn your unwanted pieces for the best price
Appraisals
Get an estimate hassle-free
Repair
You cant trust us to fix your favorite pieces